Tag Archive for 'Roma'
Carbonaro, G., Cei, A., Ruscello, B, e Quagliarotti, C. (2020). La maratona di Roma: caratteristiche motivazionali e strutturali dei partecipanti. Atletica Studi, 2, 39-52.
A year later, the research report on the participation in the 2019 Rome Marathon, thanks to the organization of the event by Italian Track and Field Federation, is published. The research has investigated the motivational profiles, and some references on the training habits of marathon runners, according to the various age groups. The world of runners is still largely unexplored and this is a stimulus to deepen its characteristics from different points of view.
In the next issue of the Journal of Italian Track and Filed Federation.
Breathing has for too long been considered only as a natural event that the individual performs mechanically to ensure survival. Today the sport recognizes the breath a different relevance, to promote relaxation, to recover from stress during the race, to increase concentration and activation of the athletes in the most different situations of their activities. From training to competition, from physical to technical and psychological preparation, deep breathing and spontaneous breathing are useful to improve the effectiveness of the athletes' commitment. Therefore, according to the requests of the different sports, it is possible to insert breathing training modalities. This theoretical-practical workshop aims to bring together experts in the different areas of sports science and athletes in introducing this practice within the usual training activities and competition routines.
The seminar will be held by Alberto Cei and Mike Maric, on February 19, at the Centro di Preparazione Olimpica Giulio Onesti, Largo G.Onesti 1, Rome. Program and registration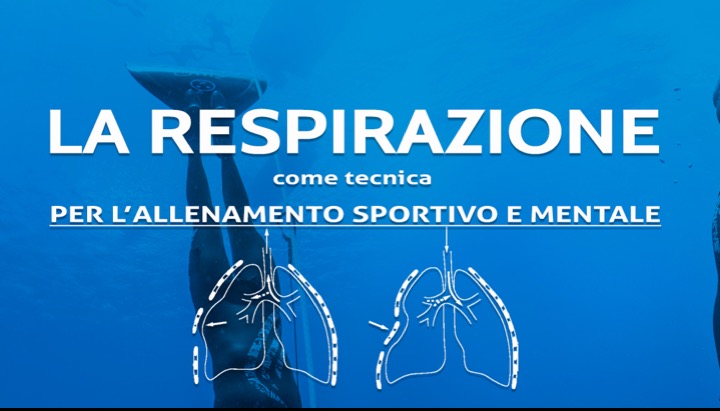 Manuel Bortuzzo, young talent of Italian swimming, injured on 3 February by a gunshot in the Axa district of Rome, tells how his life has changed. "How do I see myself in 10 years? I hope to stand up. To look forward you don't have to look back, my life is always the same. There is a logistical problem but I am the same as always. I could beat my head and not be myself anymore"
Are you a runner?
Be one of the participants of the study to know how long distance runners train themselves in preparation of the marathon and which is their habits toward the run they practice. You need only few minutes. Click here and start this run.
If you are a runner, take part in this research carried out by Italian Track&Field Federation to learn how you train and what are the main reasons of your involvement in this sport. Click on the figure and go to the page where you will find the questionnaire. Take part in getting to know the world of run lovers.
One day at the Rome marathon (www.maratonadiroma.it) and it's time to free your mind from all the uncertainties about the performance, some ideas:
look back at training period and your commitment to be here
be proud of this journey
enjoy the excitement you feel, including fears that go through your head
thinks that Sunday you go to do just what you like best, running
it is obvious that it will be very tiring
keep your pace
you're going to do something important for you, otherwise you would not have trained so hard
Sport must be more and more an opportunity to integrate the differences.The Integrated Soccer Academy offers together with AS Roma  a path of integration through football of girls and children, 6-12 years old.
The world day dedicated to people with Down syndrome must do reflect on how far we are to do achieve the goal of integration.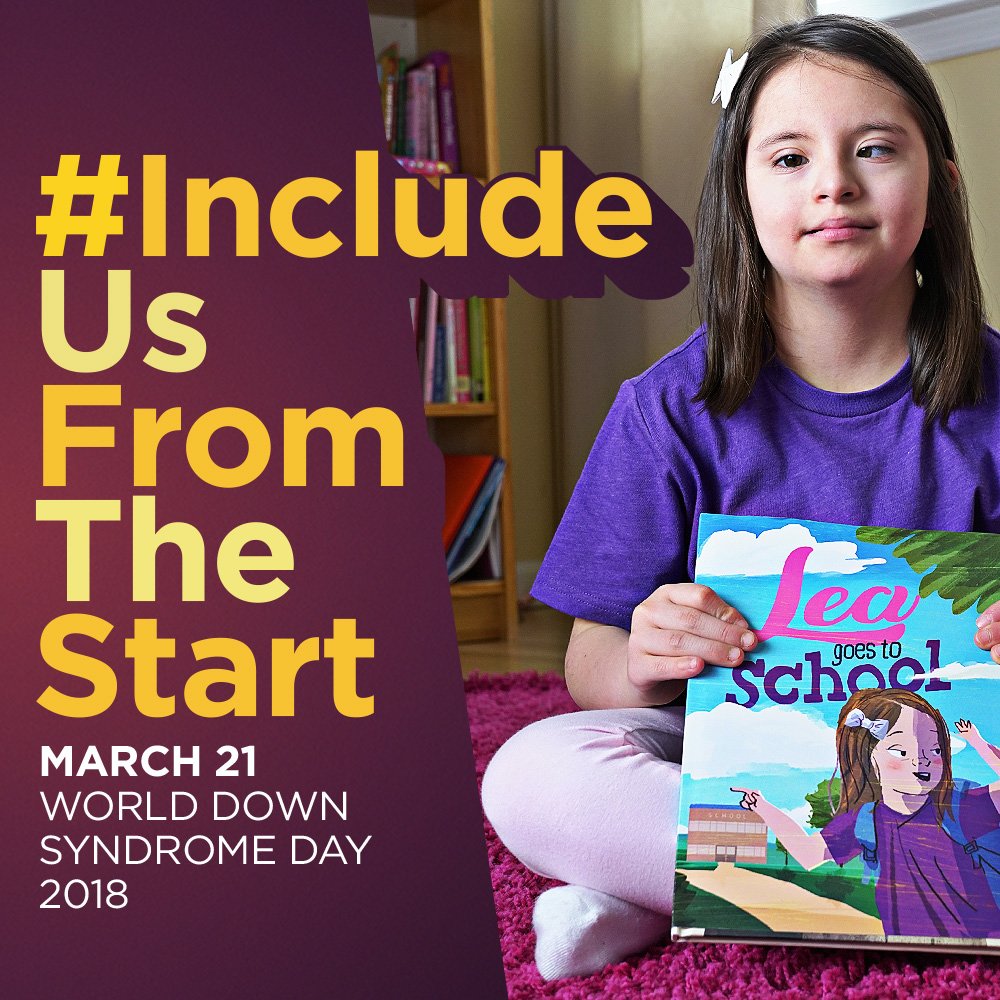 Roma Cares Foundation and the Integrated Football Academy continue even this year the project "Football Together" directed to children of 6-13 years with intellectual disabilities. The project aims to use football to promote the sports, social and psychological development of young people. The program is meant to be a sport training adapted to the needs of each individual, with specific motor and psychosocial assessments (beginning, during and year-end) permitting anyone to learn if followed by competent professionals (football instructors, sports psychologists, speech therapist and doctors) with training sessions organized into units of 60 minutes twice a week from October to June.
For further information: segreteria@accademiacalciointegrato.org