Archive for the 'Generale' Category
Do you believe in this concept?
It is why  good team and players good enough to stand alone, stand straighter and more vividly with a good opponent: the Yankees with the Dodgers, Borg with McEnroe, Ali and Frazier, names permanently linked because in fact they needed each other. After days and weeks of Red Sox and White Sox, Wepners, Nastases, and Mildenbergers, each needed a good opponent to make him best, to make him memorable, to give him cherished lifelong feelings. So, when a career ends, when the passion of the game subsides, towards a good opponent you feel only gratitude. 
(Ken Dryden, The Game, 1983, p. 127)
Don't win the best. Win who is tough and respect the opponent.
During the webinar I did for the register of the psychology of Lombardia Region, Italy, the colleagues asked what to read in relation to the sport and performance psychology. At that moment I suggested this reading.
R.S. Weinberg e D. Gould, Foundations of sport and exercise psychology, 2015, 6° edizione
For me it's the best first book to read in this discipline.
A. Higham, C. Harwood e A. Cale, Momentum in soccer, 2005, Coachwise Ltd
Its' an introduction to the soccer psychology focused on the momentum concept and the psychological skills to play.
C. Harwwod e E. Anderson, Coaching psychological skills in youth football
Its' an applied book to introduce the psychology to the development of the skills requested in youth soccer and used by the coaches during the coaching sessions.
P.C. Terry et al., (a cura di), Secrets of Asian sport psychology, University of Souther Queensland
Each chapter of this book is dedicated to one sport practiced at top level in in one Asia country and how the experts in mental coaching have developed their programs with this athletes. It's a free e-book:
E' un libro in cui ogni capitolo (sono più di 20) è dedicato a uno specifico sport di una nazione dell'Asia e come gli esperti di mental coaching lo affrontano con gli atleti top level di quella nazione. E' un ebook che si può scaricare gratuitamente da:
A. Duckworth, Grit, 2017, Penguin Random House
Book dedicated to the grit concept, so relevant to have success. Excellent book, very clear and well documented.
The aim of this systematic review and meta-analysis was to summarize and analyze the effects of Nordic Walking on physical fitness, body composition, and quality of life in the elderly.
Fifteen studies were identified; age of participants ranged from 60 to 92 years old. Comparing with a sedentary group, effect sizes showed that Nordic Walking was able to improve dynamic balance, functional balance, muscle strength of upper and lower limbs, aerobic capacity, cardiovascular outcomes, body composition, and lipid profile.
Comparing with a walking (alone) training, effect sizes showed that Nordic Walking improved the dynamic balance, flexibility of the lower body, and quality of life. Walking training was more effective in improving aerobic capacity. Comparing Nordic Walking with resistance training, effect sizes showed that Nordic Walking improved dynamic balance, muscle strength of the lower body, aerobic capacity, flexibility of the upper body, and the quality of life.
Nordic Walking can be considered as a safe and accessible form of aerobic exercise for the elderly population, able to improve cardiovascular outcomes, muscle strength, balance ability, and quality of life.
Nordic Walking Can Be Incorporated in the Exercise Prescription to Increase Aerobic Capacity, Strength, and Quality of Life for Elderly: A Systematic Review and Meta-Analysis.
Valentina Bullo, Stefano Gobbo, Barbara Vendramin, Federica Duregon, Lucia Cugusi, Andrea Di Blasio, Danilo Sales Bocalini, M Letizia Zaccaria, Marco Bergamin, Andrea Ermolao
Rejuvenation Res. 2018, 21(2), 141-161.
The role of the inspirational talks and the relevance to use the metaphors is well explained in this article, starting form the Churchill's talk to the nation during the 2° world war.
"Sport has the ability to change the perception
of the community about people with a disability
and, more importantly,
how people with a disability think and feel about themselves."
Richard Nicholson, nine-time Paralimpic gold medallist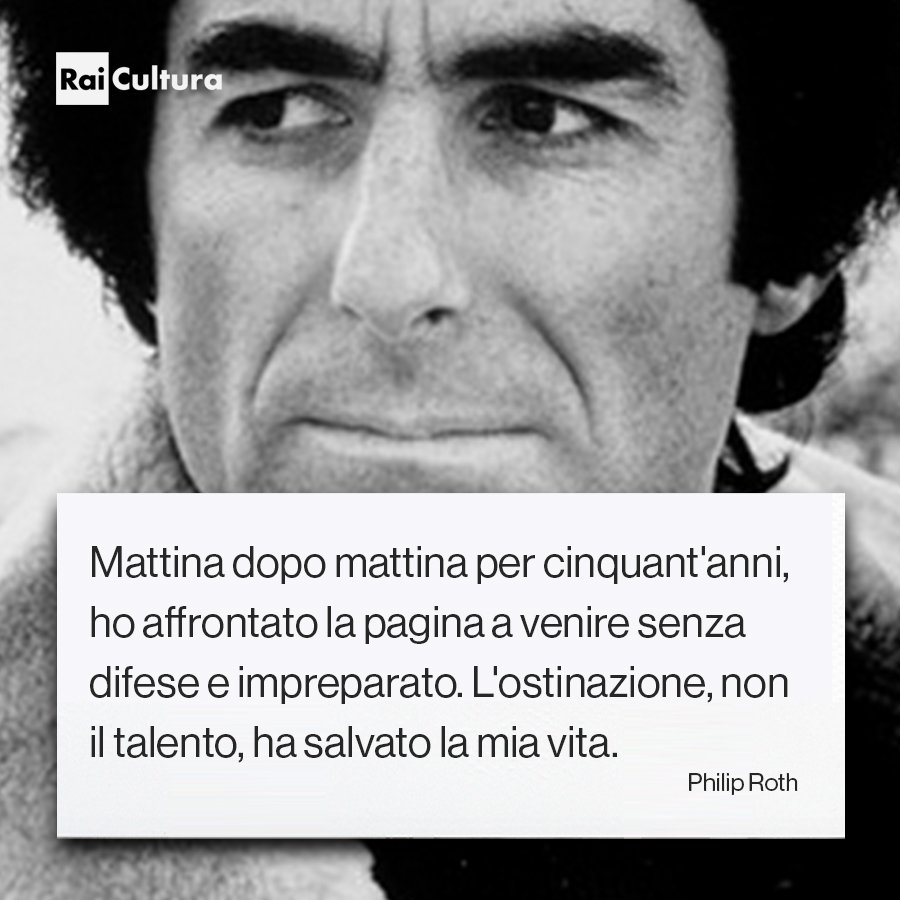 Everybody has a hard job. All real work is hard. My work happened also to be undoable. Morning after morning for 50 years, I faced the next page defenceless and unprepared. Writing for me was a feat of self-preservation. If I did not do it, I would die. So I did it. Obstinacy, not talent, saved my life.
In sports as in every other area of our lives we make mistakes. The perfect performance does not exist. Each performance is a mixture of skills and mistakes; usually win who commits fewer mistakes.
The mistakes are everywhere and they are an important part of human performance. We can't hide from our mistakes. In addition, the result of the mistakes are always technical aspects, we see the athletes who are accelerating or slowing too much their actions, which miss a shot, too stiff to move, pulling the serve ball in the net and so on. Otherwise the cause of these mistakes can be attributed to different aspects. In fact, the mistake can be caused by different factors, going from technical incompetence to difficulties to manage the competitive stress, lack of concentration or because the athletes are too tired.
"When people feel stressed, of course, they no longer feel safe and are further inhibited in practicing new ways of acting. Instead they become defensive, relying on their most familiar habits … For all these reasons, learning … works best under conditions where people feel safe – but not so relaxed that they lose motivation. There's an optimal level of brain arousal that helps people to learn, the state which both motivation and interest are high. A sense of psychological safety creates an atmosphere in which people can then experiment with little risk of embarrassing or fear of the consequences of failure" (From: D. Goleman, R. Boyatzis e A.MkKeee, Primal Leadership).
Since three years from the beginning of the project "Football Together", we will attend in Roma at a tournament of integrated football between our guys and those of Totti Soccer School.