Archive for the 'Allenatori' Category
10 good reasons to learn to take a deep breath
improves self-control in stress situations
improves the management of physical and mental fatigue
first action to take when you want to relax
precedes the visualization of a technical or competition action
reduces the mental tension and stimulates effective thoughts
promotes muscle stretching during this phase of training
reduces impulsive verbal responses
facilitates immediate recovery after a high intensity exercise
further deepens the focus on the task
reduces pre-race or competitive activation if it's the case
When Antonio Conte, Inter coach,  states that "Only in Italy we are fixed on the play schema. Football evolves, it depends on how you attack, on what kind of pressure you apply"; he talks of the need to have determination.
The successful person, whatever is his/her field of action, shows a fierce determination in two ways:
extraordinary flexibility and ability to work
deep awareness of what he/she really wants
On the contrary, today we tend to emphasize more the value of talent, thus reducing the relevance of every other aspect.
Talent + Effort = Skill
Talent is how quickly you learn when you work hard.
Skill + Effort = Success
Success is what happens when the skills are used with effort.
So, to be successful you need skills and commitment at the highest level and the play schema must support this approach.
In relation to warming up, I would like to take up what Jurgen Weineck said in his book "The optimal training" because it is a text known to all coaches (psychologists should study it). In fact, it clearly illustrates the physical and also mental role of this phase of training. It thus highlights how important it is to teach young athletes to use this phase of training in the right way and not simply as boring exercises to be carried out to avoid injury.
"Warm-up means all the measures that, before a sporting load – whether for training or competition – useful both to create a state of optimal coordination of psychophysical and kinesthetic preparation and to prevent accidents.
"In active warming up, the athlete practically performs the exercises or movements, while in mental warming he only represents them… If it is used alone … mental training is of little use, because it only partially sets in motion, and often with little intensity, the adaptation processes characteristic of warm-up. However, in some sports (e.g. artistic gymnastics and athletic) it is very effective when combined with other warm-upmethods" (p. 547).
"As can be seen from various works there are interrelationships between warming up, motivation and the psychic attitude towards the activity itself. Thus, on the one hand, a high degree of motivation and a strongly performance-oriented attitude can strengthen the effectiveness of warming – among other things, thanks to the psychic parameters of the pre-event state that prepares the body for a high performance – while, on the other hand, a negative attitude towards it reduces or totally eliminates the benefits … warming up, starting from an initial "neutral" situation, serves to form a psychic state of readiness to perform, evokes an optimal state of excitement of the nervous system, thus improving the attitude towards sports performance and concentration on it" (p.551).
 New sport season, new challenges
For all: let's read more, let's read much more, don't settle for what we know
Stay incredulous of what little we know
Don't think we've studied already too much
Let's be amazed with the new concepts and data coming from science 
Summer camp for children with ASD and parents' perception of changes in psycho-social skills
ALBERTO CEI, BRUNO RUSCELLO and DANIELA SEPIO
The study examined in children with ASD their psychosocial behaviors pre/post a summer sport camp of two intensive weeks in term of time (5 hours per day) and multidisciplinary approach. Participants were 29 children (8-13 years) from mild to severe degrees of ASD. They alternated the three activities each day for a time of 75 minutes: soccer, aquatic activities and expressive activities. The team leading the camp consisted in coaches, sport psychologists, one speech-language therapist and one physician. The Adaptive Social Skills Measure (Walker et al. 2010) has been used to assess the children psychosocial skills in four areas: verbal communication, social interaction, transitions and attention to task. The parents filled the questionnaire pre/post the camp assessing the psychosocial competences of their children. Results showed the parents perceived significant improvement in children for all four subscales. The data outlined the relevance to study in a natu- ralistic context these psychosocial skills in a short period of training but intensive for number of hours per day and activities practiced.
Long Term Athlete Development promotes sport professional culture and science in sport experts (coach, psychologist, physician, manager).
.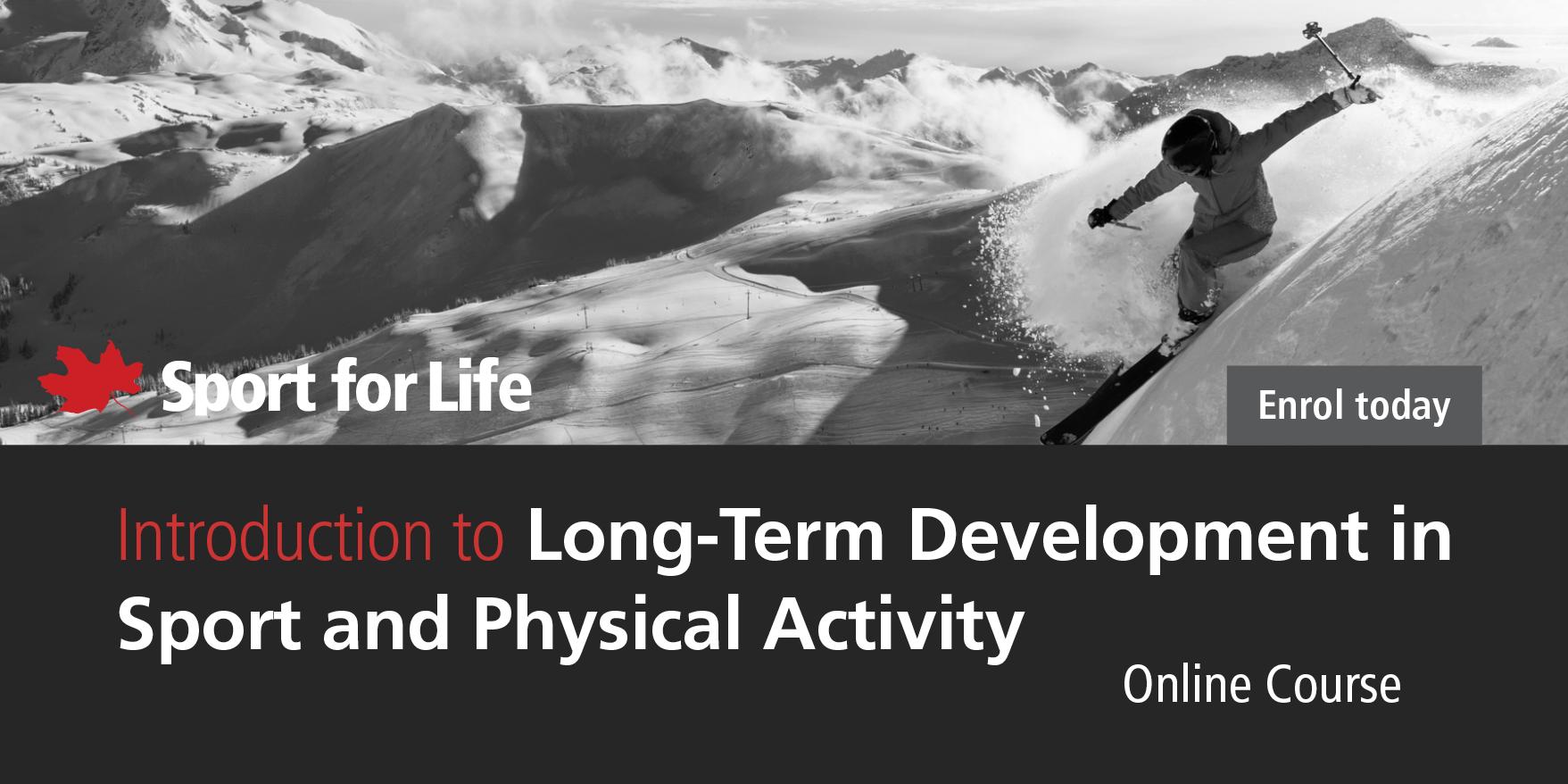 The psychological behaviors showed by the new tennis star, US Open winner, Bianca Andreescu:
"Before every tournament she plays and every move she makes, Bianca Andreescu sits down, closes her eyes and visualises exactly how the results will end in her favour. It has become one of the keys to her success."
"After I won the Orange Bowl, a couple months after, I really believed that I could be at this stage. Since then, honestly I've been visualising it almost every single day. For it to become a reality is just so crazy. I guess these visualisations really, really work!"
"Rhythm is essential in tennis and players speak endlessly of the match play required to have mental clarity under pressure."
"Andreescu is also a combative extrovert, who screeches at her own support box and gets in her opponent's face. From early on against Williams, she punctuated her successes with loud, ferocious cheers, a salute to her team but also a message across the court."
"Andreescu, who by now has visualised all the slams she will win and all that she will achieve in the sport, simply shrugged. "Well, get used to it." (To his coach, Sylvain Bruneau, who has received a trophy of his own. Bruneau grasped the silver trophy uncomfortably in his hands and laughed awkwardly: "I'm not used to this, holding trophies").
(Source:https://www.theguardian.com/sport/2019/sep/08/bianca-andreescu-remarkable-vision-us-open)
Play to be the most competitive. This seems to be the purpose of Nadal, and not to become the No.1 again or exceed Federer for number of victories.
Nadal plays tennis because he likes this sport and he is constantly striving to keep this opportunity as long as possible. He understood and integrated in him that to win you don't have to worry about winning, but only the best diet for him, the best training for him, the best self-care for him determine the most competitive man on the court.
What happens before the match determines what he will do in the court. The game is the peak of this preparation aimed at experiencing the maximum pleasure in demonstrating to themself and the world his competitiveness.