Tag Archive for 'bambini'
Do we teach ethic and moral values to the children and youth athletes?
Watch this interesting video.
AS Roma now has a special team. Not Dzeko and Di Francesco, but a small team of children with special needs playing football. It's called "Football Together" the project of Roma Cares, the charitable foundation of AS Roma with sport association Integrated Football Academy. At the end of the first three years, they have already doubled in children between 6 and 16 years with disabilities of varying degrees enrolled in the program that aims to convey a football program appropriate to them: they were30in 2015, when the idea became real thanks to the work of persons as Alberto Cei, sports psychologist and scientific manager of " Football Together", today the young are 60."
From: The return of regional inequality, J. Rosés and N. Wolf
"A recent literature has explored growing personal wealth inequality in countries around the world. This column explores the widening wealth gap between regions and across states in Europe. This rise in regional inequality, combined with rising personal inequality, has played a significant role in the recent populist backlash.
Growing inequality in terms of personal income and wealth distribution is a major concern, as shown by the work of Atkinson (2007), Piketty (2014), and Milanovich (2016). Their work suggests that the post-war period, with high income growth spreading to all parts of society in OECD countries, was a historical exception rather than a guide to the global future. It all ended in the 1980s, with a sharp increase in top incomes, stagnating middle income, and a real decline for the poor.
There is growing evidence that this applies not only to inequality between people, with a widening gap between a few very rich individuals and all others, but also to regional differences within and across states. Rodriguez-Pose (2018) argued that regions across the world seeing declines are those that breed political tension and rising populism, for example in the US, the UK, France, Germany, and elsewhere."
In Italy, a study published by Save the Children showed the same trend:
10 millions of young and 37 millions of cars
+50% of adolescents do not practice sports
259.000% (11%) young of 14 biggest city live in suburb areas with urbanist, educational and social problems
Roma and Genova: live in these areas the 70% of the youngest
Napoli and Palermo: 60%
Milano: 43%
Cagliari: 35%
25% of the young live in apartment not adequate
poor education: in 2013, 3 millions and 200.000 of young between 6-17 (47.9%) had not read a book, outside of the school books
In Italy,  the investments in the public school system have been reduced from 4.6% to 3.9%, whereas in France and Germany they have been increased till 5% of GDP.
Sport must be more and more an opportunity to integrate the differences.The Integrated Soccer Academy offers together with AS Roma  a path of integration through football of girls and children, 6-12 years old.
The world day dedicated to people with Down syndrome must do reflect on how far we are to do achieve the goal of integration.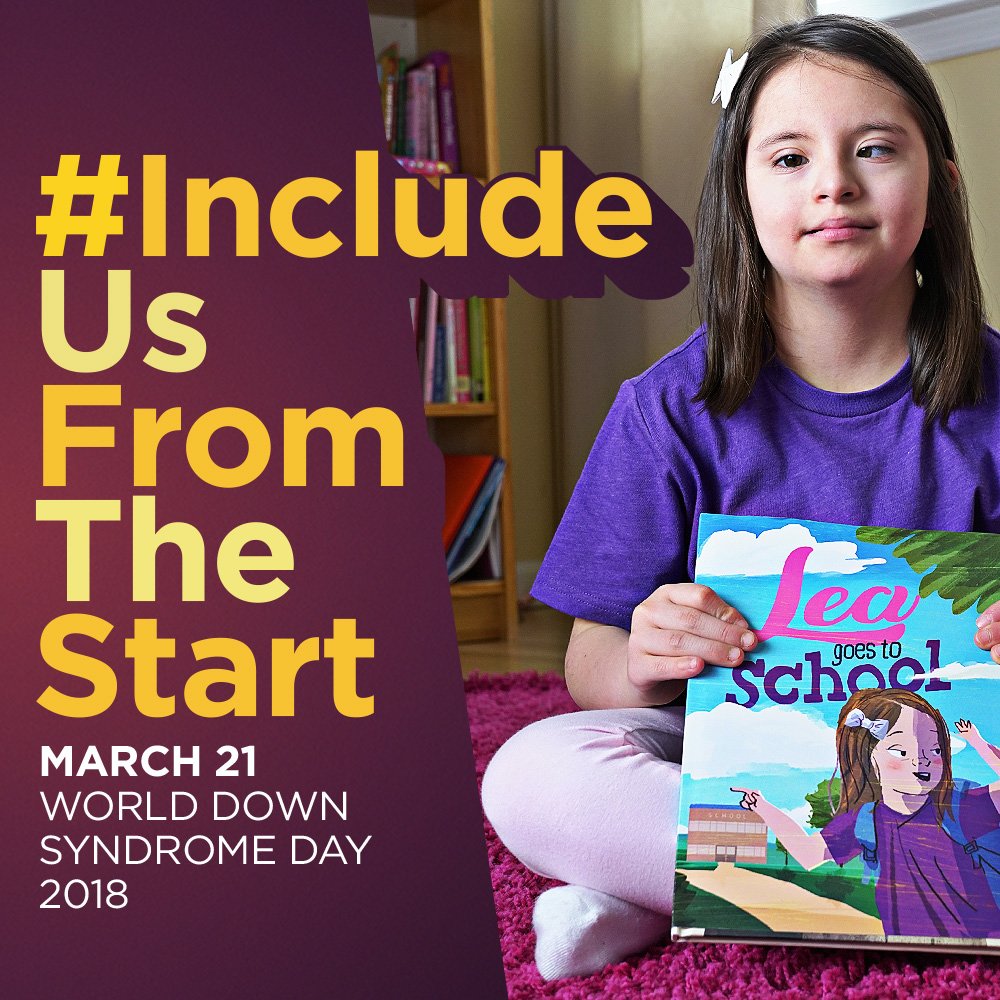 The sport is increasingly getting closer to the world of youth with autism (ASD) and it can be of considerable help in improving their motor skills and their degree of autonomy, reducing the risk of acquiring a sedentary lifestyle. This review, although published a few years ago, provides valuable information to those who want to propose physical education and sports programs for young with ASD. They are not practical information but those theories, science-based, that who is approaching these young  should know (obviously along with many others).
Motor Coordination in Autism Spectrum Disorders: A Synthesis and Meta-Analysis
Kimberly A. Fournier, Chris J. Hass, Sagar K. Naik, Neha Lodha, and James H. Cauraugh
J Autism Dev Disord (2010) 40:1227–1240
The literature focusing on gross motor behavior and development in ASD is plagued by inconsistent findings.
ASD is associated with greater clumsiness, motor coordination abnormalities, postural instability, and poor performance on standardized tests of motor functioning
Several studies failed to detect differences between children with ASD and those with learning disabilities or mental retardation, general developmental delay and language disorders across reflexive, intentional, fine and gross motor tasks.
These studies provide critical information regarding the types of motor impairments seen in ASD, but the specific patterns and sources of motor deficits in this population remain unclear.
Other approaches to elucidating motor components of ASD include neural signaling. Abnormal transmission in the serotonergic, dopaminergic, and GABAergic systems, frequently observed in ASD, may potentially affect motor performance
Individuals with ASD have larger total brain, cerebellar and caudate nucleus volumes; however, the area of the corpus callosum is reduced.
Several related studies in which motor behavior was evaluated using home videos of children later diagnosed with ASD compared to typically developing children demonstrated motor differences within the first 2 years of age.
This review study showed:
Differences in motor performance observed are not dependent upon a specific diagnosis within ASD. Indeed, individuals diagnosed with autism, globally as ASD, or Asperger's syndrome all possessed significant motor deficits compared to the individuals with normal neurologic development.
An immature postural system may severely limit the emergence and performance of other motor skills.
Movement disturbances such as akinesia, dyskinesia and bradykinesia may affect a person's ability to initiate, switch, continue or effectively communicate, interact socially, or perform activities of daily living.
That motor coordination deficits were more prevalent in individuals diagnosed with ASD than in controls with neurologically typical development.
Consistent evidence for an increase in total brain volume as well as specific brain regions including the cerebral hemispheres, caudate nucleus, and cerebellum in autism. Conversely, the corpus callosum was consistently reduced in size. Moreover, post mortem studies have detailed increased numbers of altered cortical mini-columns that may lead to a less well-organized cerebral cortex and less integration among brain regions reported children with high functioning autism demonstrated diffusely decreased connectivity across the motor execution network relative to children with normal neurodevelopment.
Children with high functioning autism had significantly smaller grey matter volumes in subcortical, posterior cingulate, and precuneus regions than those diagnosed with Asperger's. Compared to controls, smaller grey matter volumes in predominantly frontopallidal regions were observed in high functioning autism where as in Asperger's less grey matter was observed in bilateral caudate and left thalamus. It has been found higher white matter volumes around the basal ganglia in high functioning autism than in Asperger's or controls. Both ASD groups, however, possessed greater white matter volume than controls. Conversely, both ASD groups had less frontal and corpus collasol white matter.
Taken together these mechanistic findings suggest a broad, large area with disarranged neuronal organization and cortical connectivity across ASD.
The problems related to kid sports (and not just, think of the baby gang)  have always urged psychologists. At this regard I would like to recall that the issue came out not just in these last years but that back in 1980 Rainer Martens wrote a chapter called "Kid sports: A den of iniquity or a land of promise?" In conclusion, to explain how the environment can affect our young he reported these words, which today continue to be true.
Aspen Institute launched a model of sport development for children and adolescents based on the most recent research in this area with the aim to increase their involvement in sport. The goal is to change the sport culture centered on the early start to a single sport, suggesting the validity of a multi-sports even for future elite athletes. This initiative also aims to increase the number of young physically active that in recent years is narrowing significantly. The project, developed together with the most important sports organizations and worldwide company has been called Project Play – Reimagining Youth Sport in America.
Red Sox hosts the PLAY (Promoting a Lifetime of Activity for Youth) Campaign the first program in professional sports to include children with disabilities.