Tag Archive for 'atleta'
Long Term Athlete Development promotes sport professional culture and science in sport experts (coach, psychologist, physician, manager).
.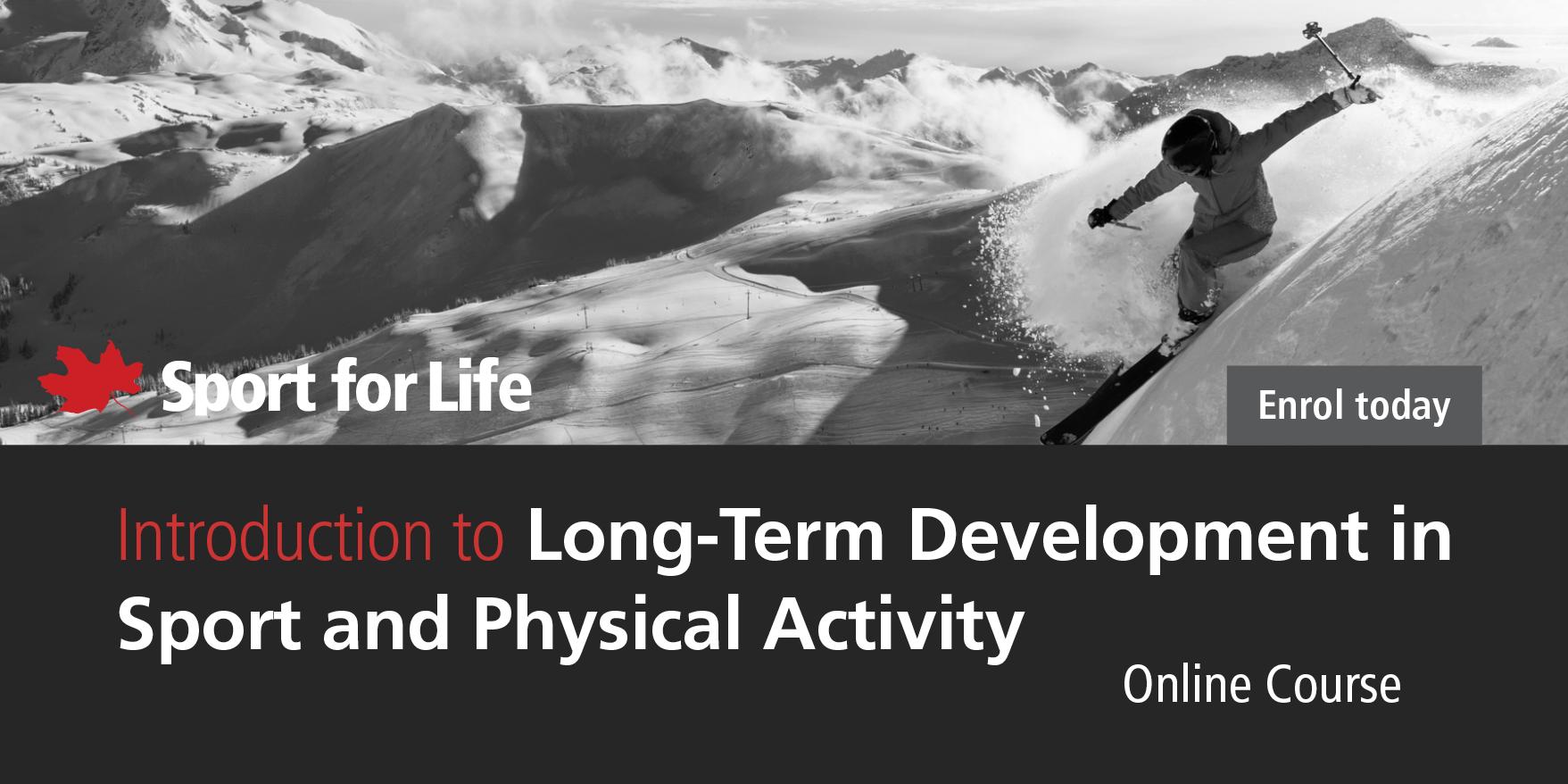 How many of us know that these are the phases of the athlete development from the very beginning to the adolescence, the years of the athlete activity and the retirement.
Three questions are important for those who want to get the best from themselves.
What have I done so far to get the best of me?
What am I willing to do to improve the most?
What do I want to do tomorrow to start to do my best?
What frustrations am I willing to accept?
These questions are important for everyone. If you are a coach are useful to know you better and to guide you in the profession. If you are an athlete are helpful to take your life in your hands and decide if you want to succeed and how much you want to challenge you to get it. If you are a professional (psychologist, doctor, physiotherapist, manager) are useful to know what the sport represents for you; a hobby or an essential part of self-realization as a person and how much you're willing to live in a state of continuous improvement.
Main goals of psychological counseling in top sport
Development/improvement psychological skills athletes for competition
Athlete psychological assessment
Counseling for coaches on specific issues of interest to them
Solutions to athletes' problems that coaches do not know how to cope
Collaboration in the management of the group outside training
Support to athletes and coaches during the competition
Competition stress management for athletes, coaches and staff
Improving well-being and life outside sport
Injuries management
| | | |
| --- | --- | --- |
| Psychological dimensions of the athlete's self-confidence | How do I assess myself | What level I want to achieve |
| Mastering the sport technique | | |
| Show this mastery in competition | | |
| Being mentally prepared | | |
| Feeling to be fit | | |
| Being supported by own social  context | | |
| Feeling driven by the coach | | |
| Feeling at ease in any competition environment | | |
| Learn from own bad performances | | |
| TOTAL (minimum: 40, maximum: 80) |   |   |
How are self-confident as athlete?
Instructions for the assessment. Read each sentence and give an assessment from 5 to 10.  First, fill the column "How do I assess myself." Second, fill the other one "What level I want to achieve." Meaning of the score: 5=insufficient skill, 6=nearly sufficient skill, 7=sufficient skill and errors caused by stress during competition, 8=good skill during the majority of the competing situations, 9=skill at the optimal level, 10=excellent skill.
Interpretation  of the final score.  If you have a score between 50-60 means that you think to be an athlete of medium level, you are able to show your skills in most of the not very stressful situation, increasing the mistakes when the pressures become higher. Score below at 46 shows a reduced self-confidence as athlete and at the contrary superior at 83 an high level of self-esteem as athlete. If there is a significant discrepancy between how you assess yourself at this moment and how you want to be, you will find benefit to be involved in a program of mental coaching.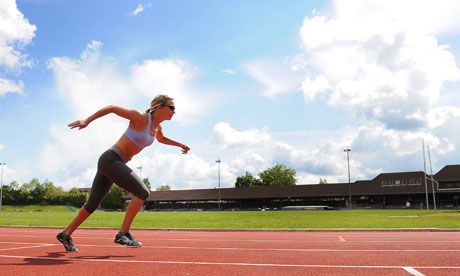 Read on The Guardian the story of Sophia Warner Paralympic sprinter
The athletes often do not understand that emotions are an integral part of their job and when they feel to be fit do not understand that there is another step: be fit under pressure. This is the difference between a good athlete and a champion.
In Italy there is still a craftsmanship conception of high-level sport particularly true in individual sports. In most cases, the development and success of an athlete is based on a deep collaborative relationship with his/her coach. It is not uncommon that the coach is the husband of the athlete or the parent (father/mother). It's obvious that this system is subject to all interference that are typical of the dual relationships. The psychological components of each of these relationships have unbelievable significance, because the training is to build situations with predetermined levels of stress that the athlete must successfully deal to improve in his/her performances. In this context, the coaches have a reduced exchange of ideas and discussion with other colleagues and the use of innovations produced by the sports science depends only on their curiosity and desire to upgrade. The limitation of this approach lies not only in the limited use of the contributions of science by the coaches but also the failure of researchers to listen and understand what are the needs and demands of the coaches. In other words, there is need to talk together, to share ideas, to criticize each other in a constructive way and to build work plans based on collaboration.
"I make mistakes, that's why I always win," said Russell Coutts yesterday, 4 times champion of America's Cup  with three different teams. The same phrase it has already been said by Michael Jordan: "In my life I have failed often and I continued to go wrong. Which is why I've been successful."
Easy to say when you're a star world … but if it is true? If it was just how you react to errors the difference to be a good athlete or a champion? In this case, the secret  consists to accept the mistakes, do not experience them as personal failures but as a necessary opportunity  to find the right way to perform.
Do you think at a coach of a young athlete who tells him/her: "You must be happy to make mistakes, because only in this way you can understand the right track." How many coaches do you know who speak like Coutts and Jordan?